Continuing Ed Tracker bASIC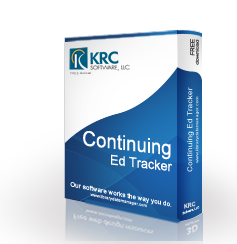 Continuing Ed Tracker Basic is the one tool you need to make sure your professionals meet the continuing education requirements for all of their licenses. One click access to licenses that are about to expire and licenses ready to renew take the worry out of professional license renewals.

Features of Continuing Ed Tracker Basic include:
• Manage Records for Past and Present Employees
• Track Seminar Attendance and Credits Received
• Print Attendance Certificates
• Flexible Search Screens
• Employee and Seminar Attendance Reporting
• Manage License and License Requirements
• Manage License Expiration Dates By Employee
• Quick View of Licenses About To Expire
• Quick View of Licenses Ready To Renew
• View of Credits Received/Needed By Employee
• Advanced Search Screens
• Quick Reports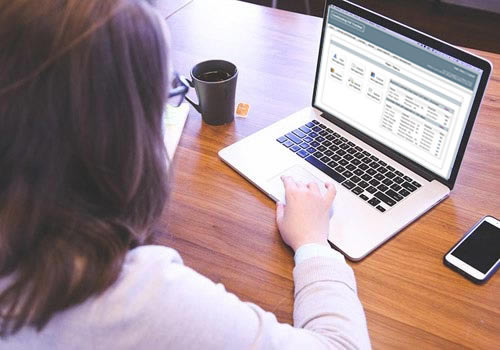 Need more features?
Compare the features of
LITE
,
Basic
and
LIVE
to find the version that is right for you. Still don't see the features you need?
Contact us
today for a FREE quote on customizations to meet your specific needs.
---
Get It FREE!
Download Continuing Ed Tracker LITE at no charge. The LITE version of our software is 100% FREE, fully functional and will not expire. Click Download Now to download your free software or click Compare Versions to compare features and costs of other versions.