We provide a full-range of Web development services that enable your business to be more successful. All of our Websites are uniquely developed to set our customers apart from their competition. We include the features and functions you need for a Website that works for you. Our customized Content Management Systems (CMS) makes it fast and easy to keep your Website content fresh and updated.

Our services include:
• Fully Customized Website
• Search Engine Optimization
• Customized Content Management System
• E-Commerce and Shopping Cart Websites
• ASP or PHP Programming
• Web Hosting and Domain Registration Assistance
• Email Setup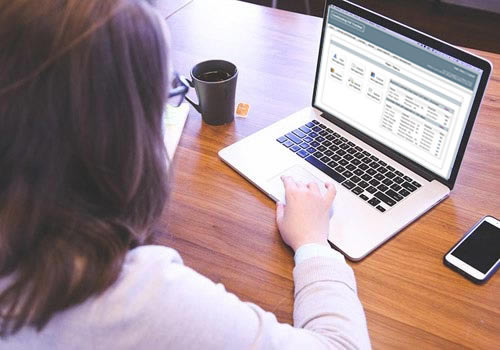 FREE Consultation
Whether you are looking for a new Website, improvements made to an existing site or a sophisticaed Web Application, we can help.